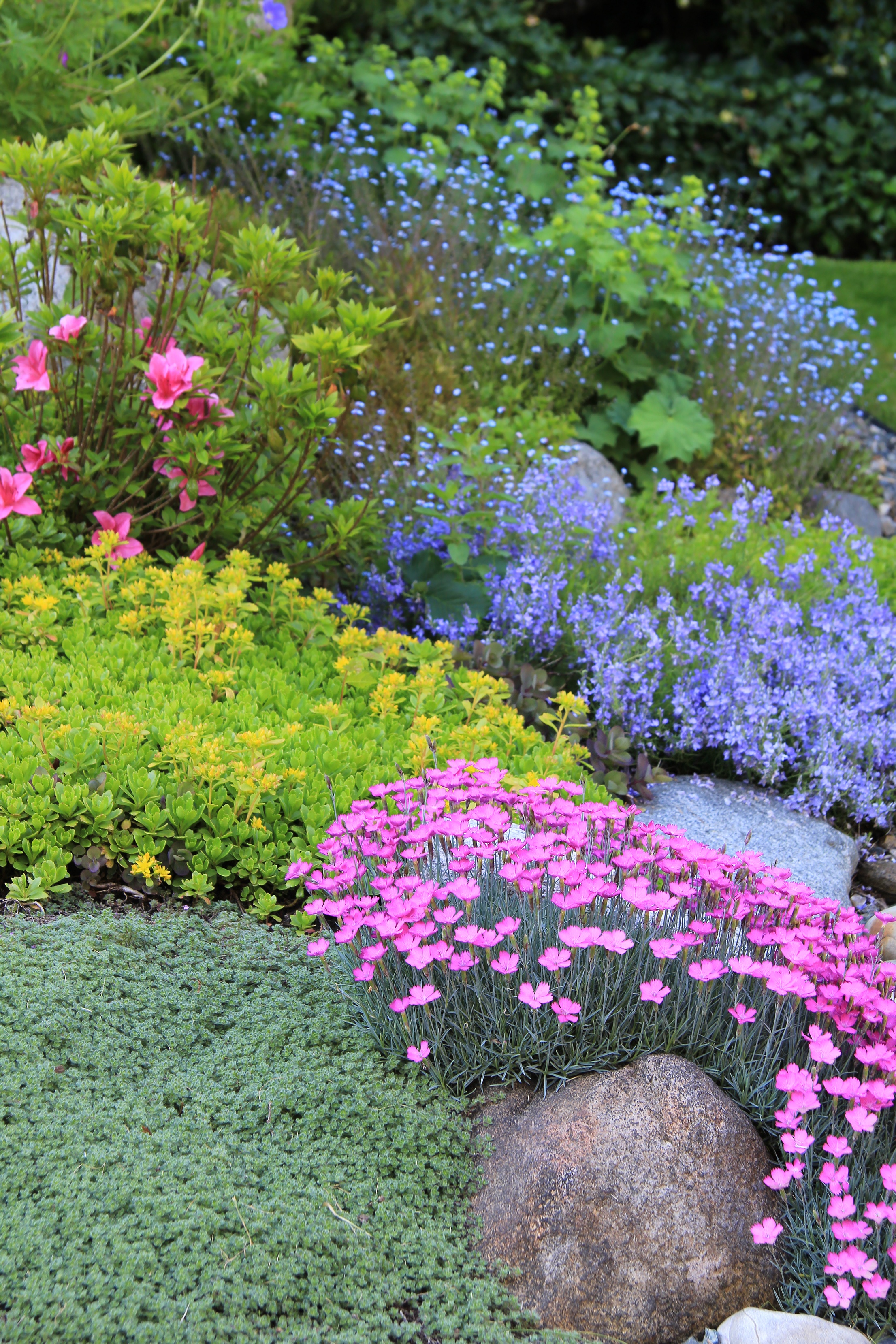 THE LARGEST, HEALTHIEST SELECTION OF PLANTS THE AREA.
From the very beginning of E.P. Jansen, we have specialized in the appreciation for hard-to-find and seasonal plants.

Both in the heart of our nursery and throughout the many acres of hand-picked selections, our collection showcases both hearty, mature specimens and rare foliage from all over the world. Our distinctive assortment of plants and flowers includes a wide range of evergreen, deciduous, and fruit trees as well as grasses and ornamental shrubs. We also feature flowers for every season, taking the guess work out of building a hearty and full garden all year round.
ANNUAL COLOR
Our owners and plant specialists work to fill our nursery with colorful options all year long.
LUSH & HEALTHY
For over 40 years, Jansens has supplied the highest quality plants to landscape professionals
PERSONALIZED ATTENTION
Our nursery is designed to serve the professional landscaping community. Come and see!

COMPETITIVE PRICING
Because we purchase in volume, we are able to pass along our discounted rates to you, the professional.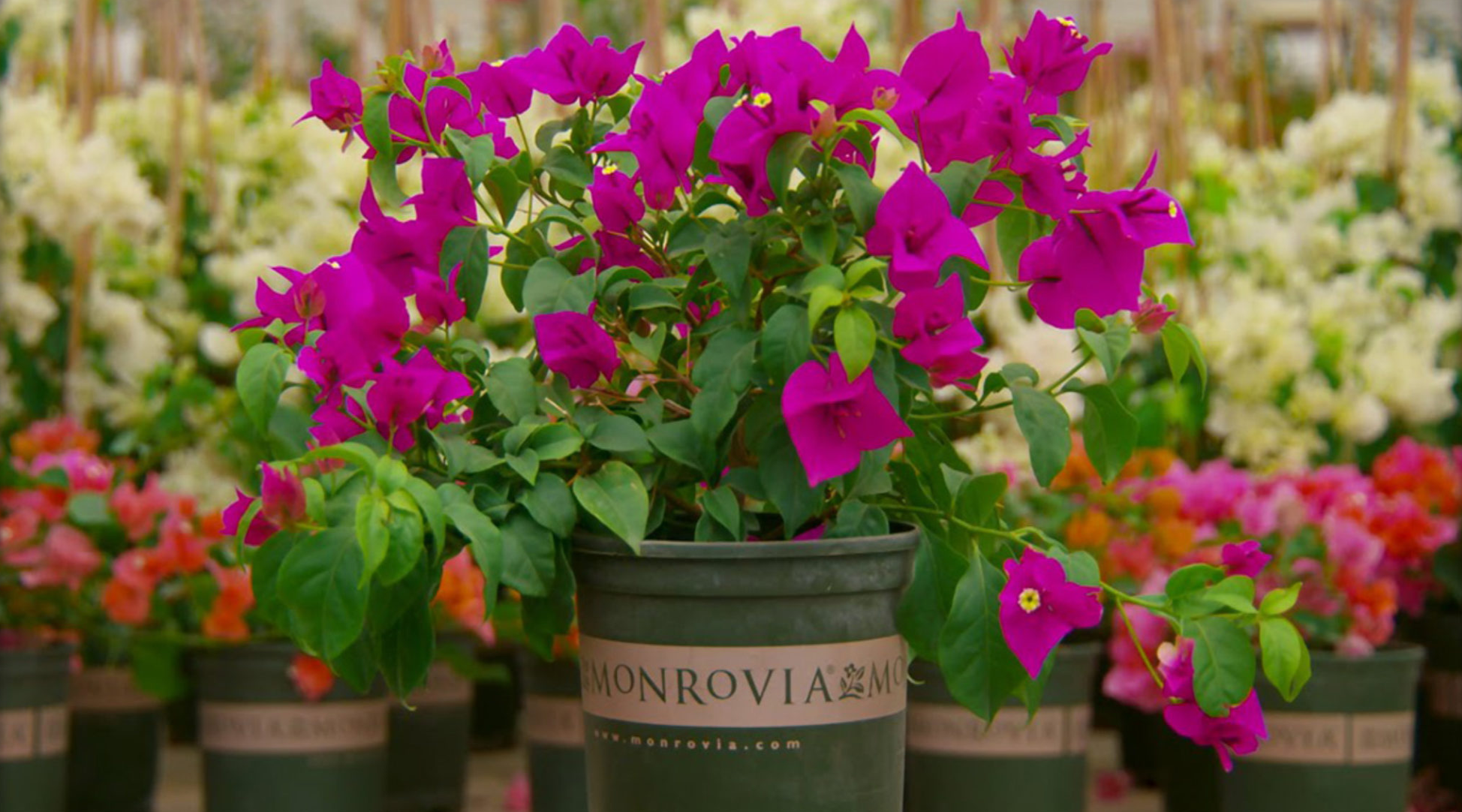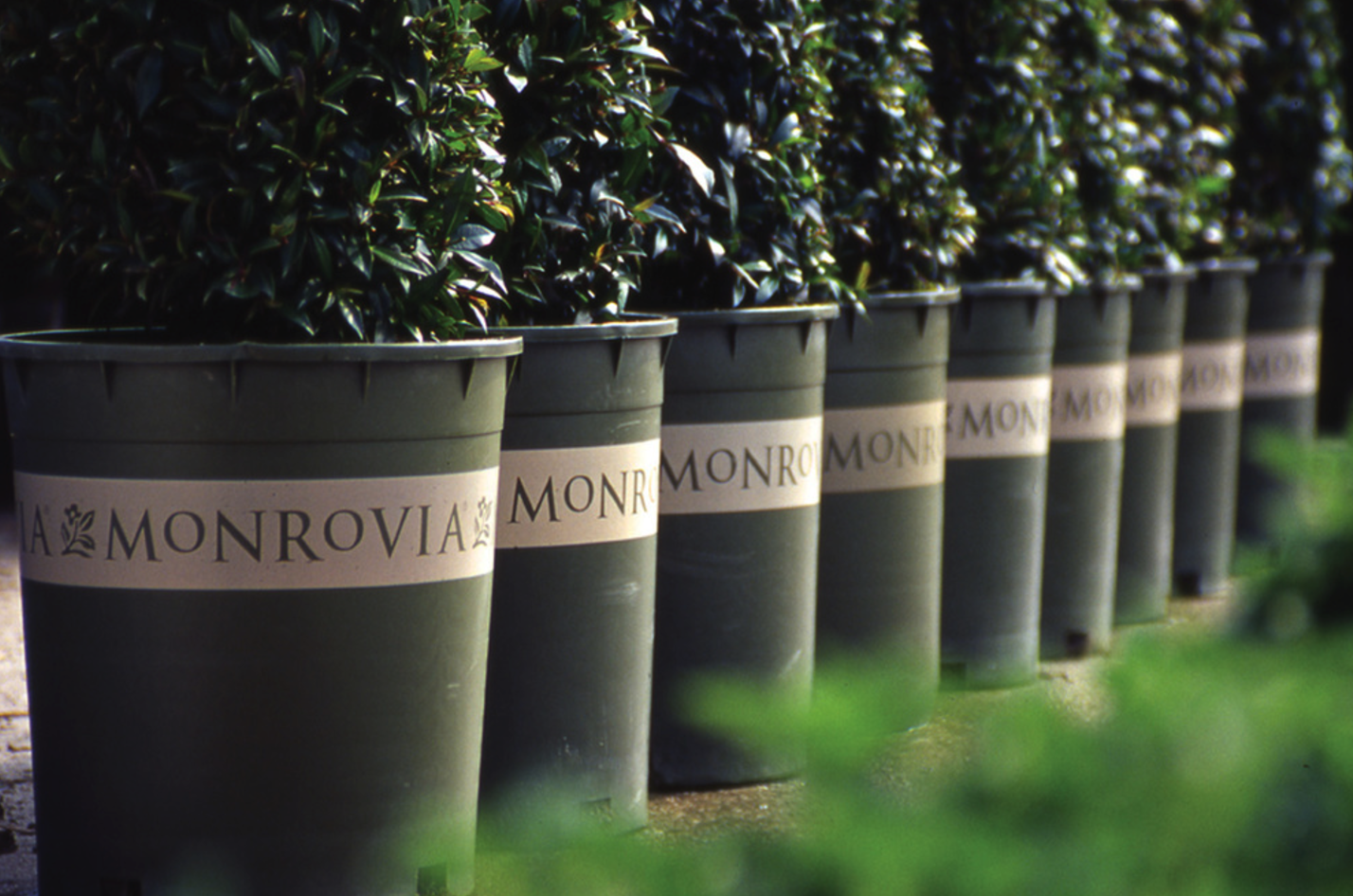 —
Unmatched in quality and variety.
Throughout the New York and North Jersey region, we pride ourselves in offering both a comprehensive and ever-changing plant supply, alongside 45 years of expertise. With the best quality in the Hudson Valley, E.P. Jansens is the choice of professionals.