NATURE'S TRUE DESIGN
The unparalleled design and quality of natural stone is sometimes just what the project demands.

Every landscape and property design is exceptionally unique, so we understand that supplying extensive variety is key. At E.P. Jansen, peruse samples and design displays before choosing the best material for your one-of-a-kind vision. We offer a wide range of natural stone including bluestone, limestone, flagstone, Vermont Slate, Belgium Block, and various fieldstone and wallstone. We also have a collection of steps and slabs, natural stone veneer, landscape boulders, and even imported granite. We can walk you though the innate qualities of each material, guiding you toward the most durable and visually stunning design choice.
INCREASE VALUE
Even the simplest of masonry updates can increase the curb appear and overall value of a home and property.


TIMELY DELIVERY
Depend on our experienced drivers for flawless and timely deliver service.
CUSTOM DESIGN
Collaboration is our utmost priority. We work one-on-one with each client to assist in the purchase of the most optimal stone type.
STONE VARIATION
There is no limit to the variation and diversity when choosing natural stone for a garden or hardscape.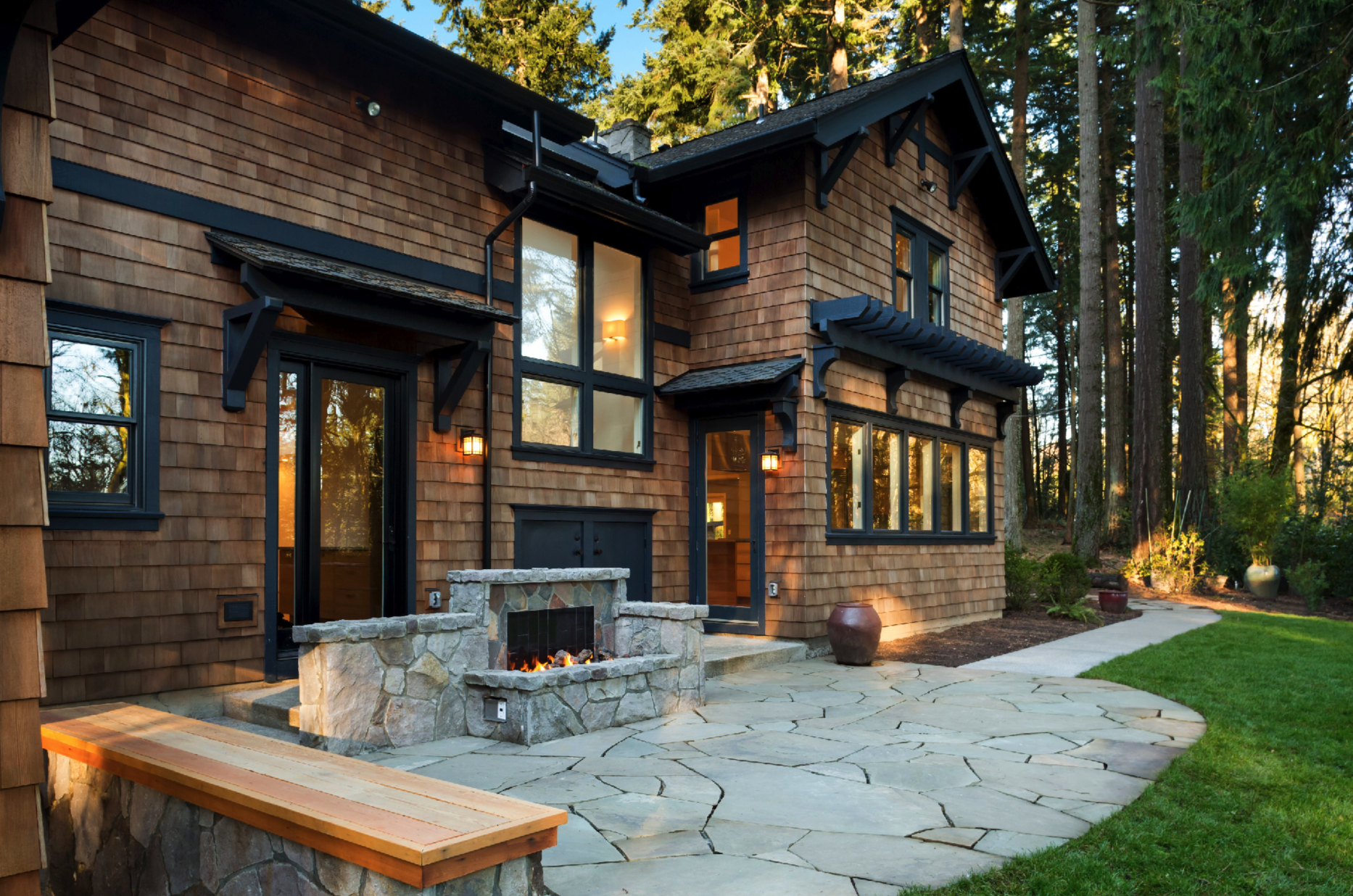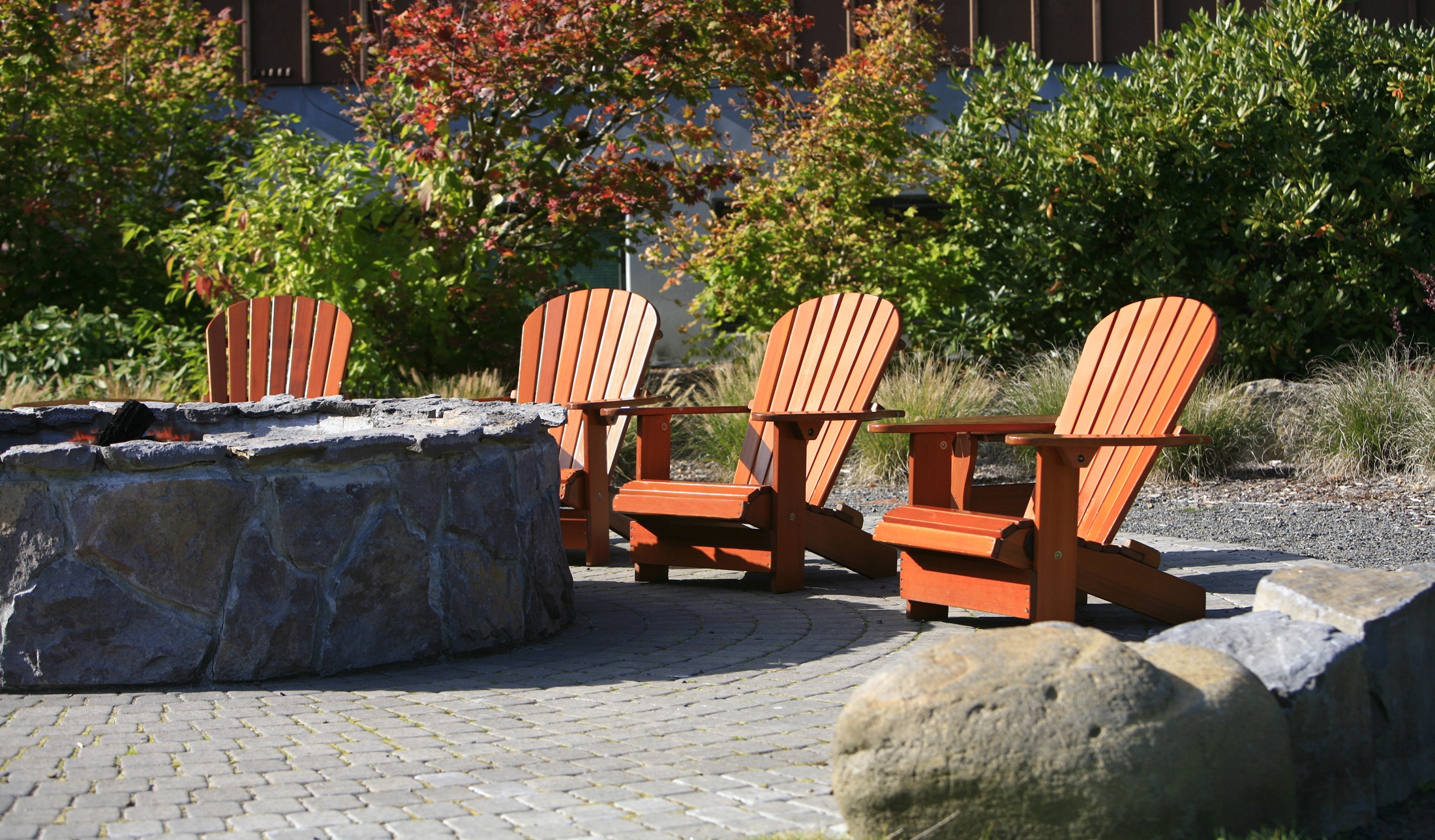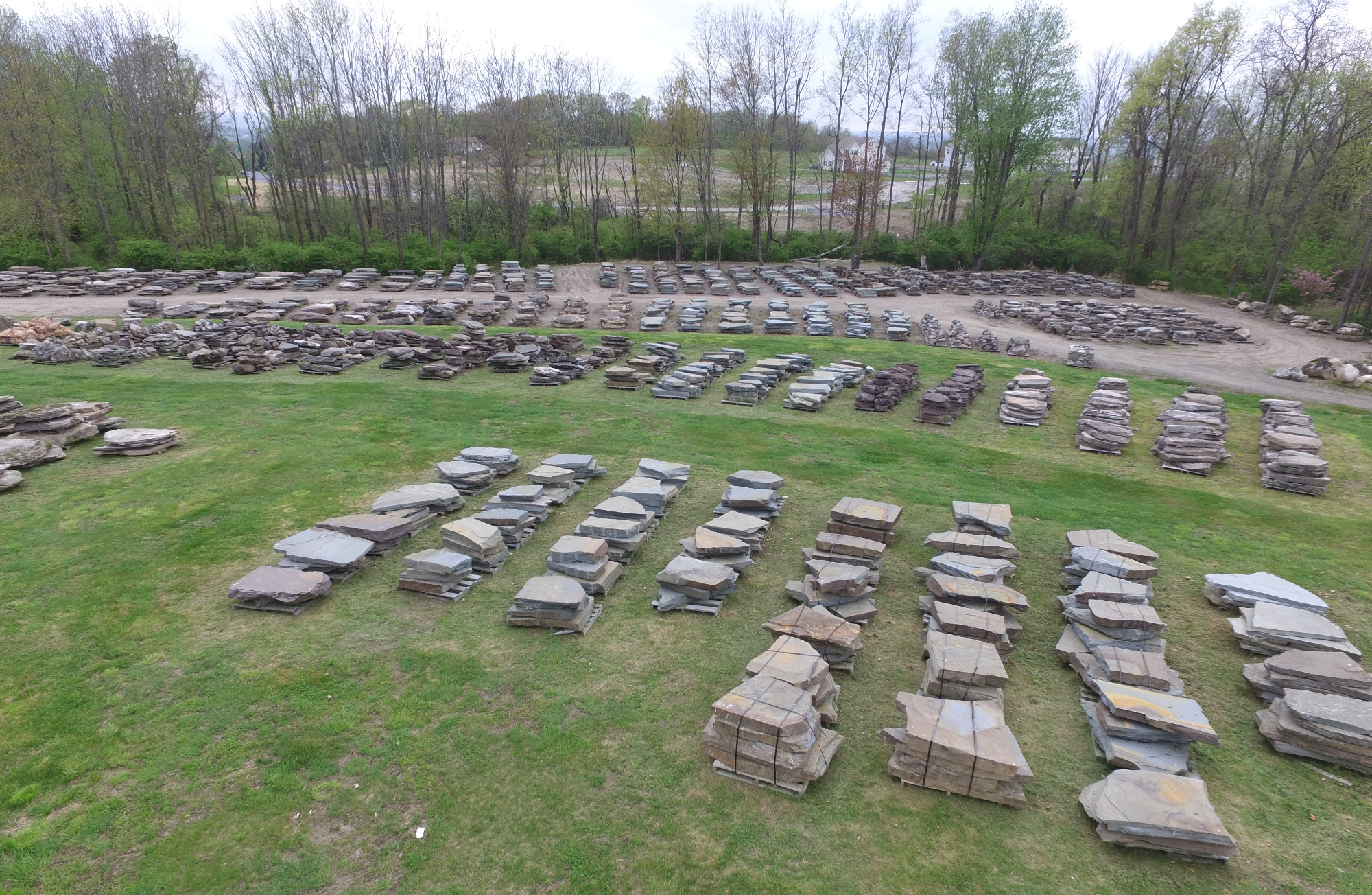 —
There's nothing quite like the look and feel of real stone.
Unlike pre-manufactured materials, natural stones vary piece by piece. Once you've selected the tone and quality of the material you seek, we can help you find the specific fragment perfect for each detail of your design. Understanding the nature of each stone is the starting point in finding what is best for your project.
 
Natural stone From Unilock