—
Everything you need for your landscape and hardscape project.
Melding your personality and design preferences with your outdoor space is an ever-changing and ongoing project for your home. Our incredible selection of plants and hardscape materials help make each idea a reality.
Your budget is important to us. We assist in blending budget with safety and design, optimizing personal preference and a durable result.
We pride ourselves in developing the most diverse and optimum selections for your project. Our extensive selection caters to the largest of project needs.
We assist each customer in streamlining their construction process with our comprehensive delivery service.
Our national industry affiliations guide each piece of advice when assisting in landscaping, stone, or lighting design projects.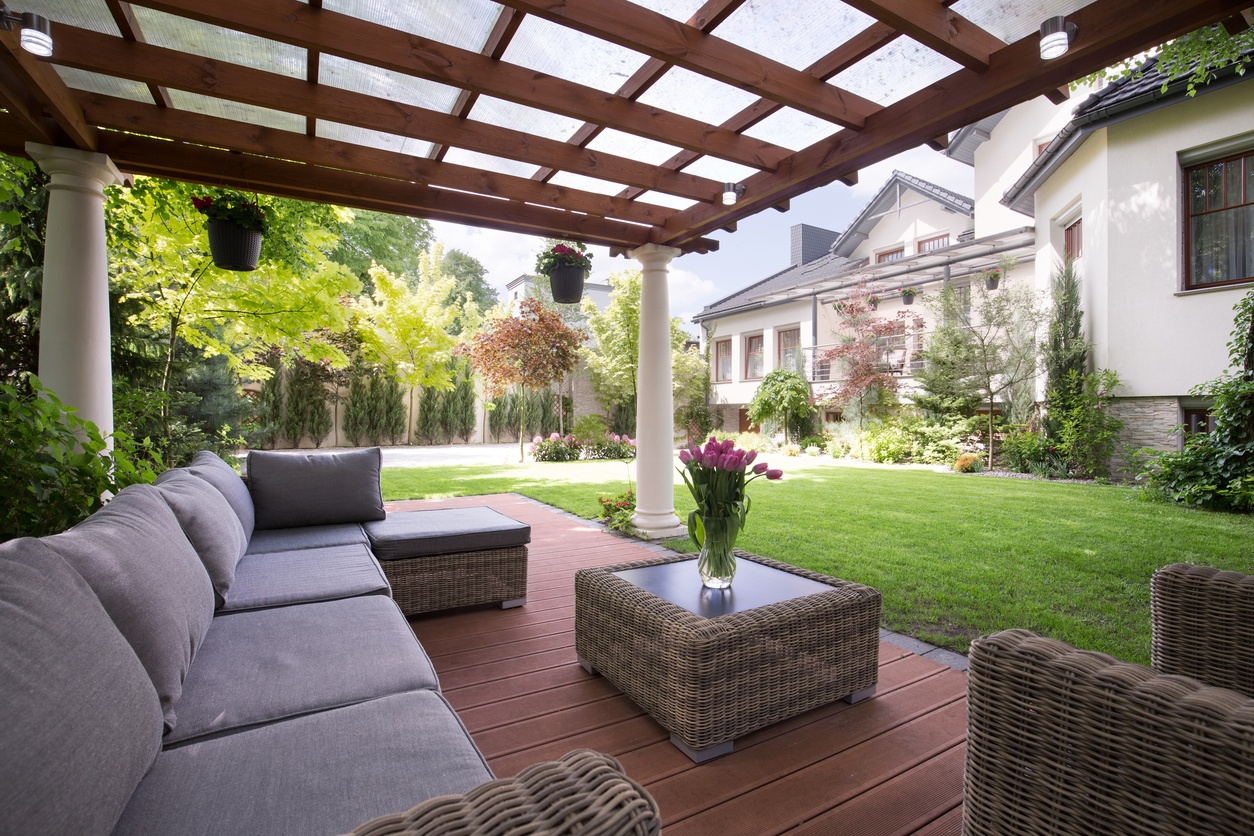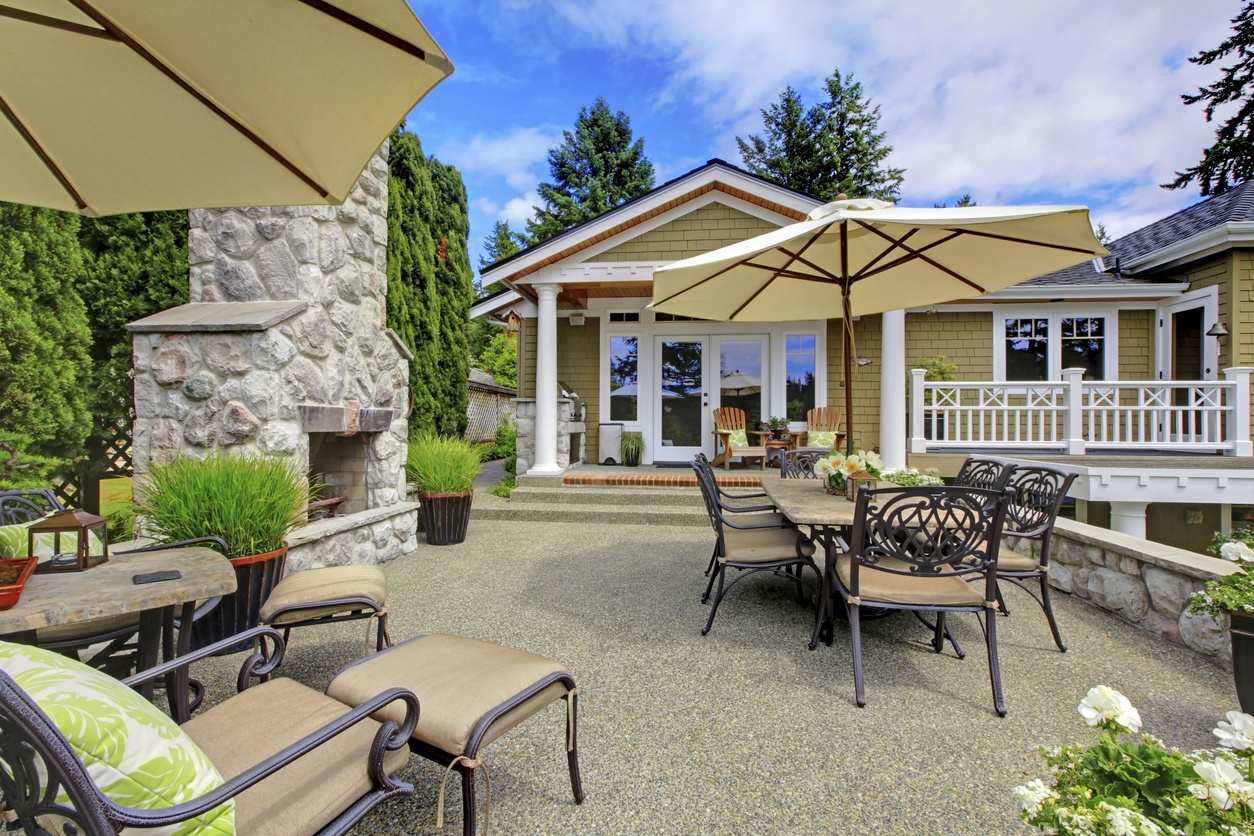 TRANSFORM YOUR HOME
E.P. Jansen began our venture working one-on-one with local homeowners looking to enhance their landscapes, and have maintained this passion throughout our growth. Our experts walk each client through their needs, recommending the most appropriate plants and hardscape materials for both small and more extensive undertakings.
We specialize in seeking rare and hearty trees, flowers, and shrubs from across the globe, allowing you to add a personalized touch to each space. No one does natural stone and pavers and walls better in the Hudson Valley and we'd love for you to come on in and see our extensive outdoor living displays.