Return to the Outdoors
From pizza ovens to fully-equipped grills, outdoor kitchens bring the family back together for dinner.

A natural stone hearth or stone-stacked grilling area is an excellent way to both transform the purpose of an outdoor space and significantly increase a property's value and curb appeal. But the advancement in daily experience is key; a well-designed outdoor dining and cooking space extends the life of a home or business from the indoors, back out to the natural and lush landscape. Our range of materials contribute to all sizes of projects--from smaller upgrades to a complete overhaul of a outdoor living and cooking area.
OUTDOOR DINING
Install unique countertops and dining table surfaces for safe and convenient enjoyment and entertaining.
INCREASE VALUE
Significantly increase the value of your property by transforming its usability and structure.
ENJOY YOUR SPACE
Find more reasons and opportunities to enjoy the great Hudson Valley weather by entending your home to the outdoors.
CUSTOM DESIGN
Let the Jansen's team help you select the right Twin Eagles, FireMagic, or Beefeater grill and then pair it with trusted brand of retaining walls for the structure.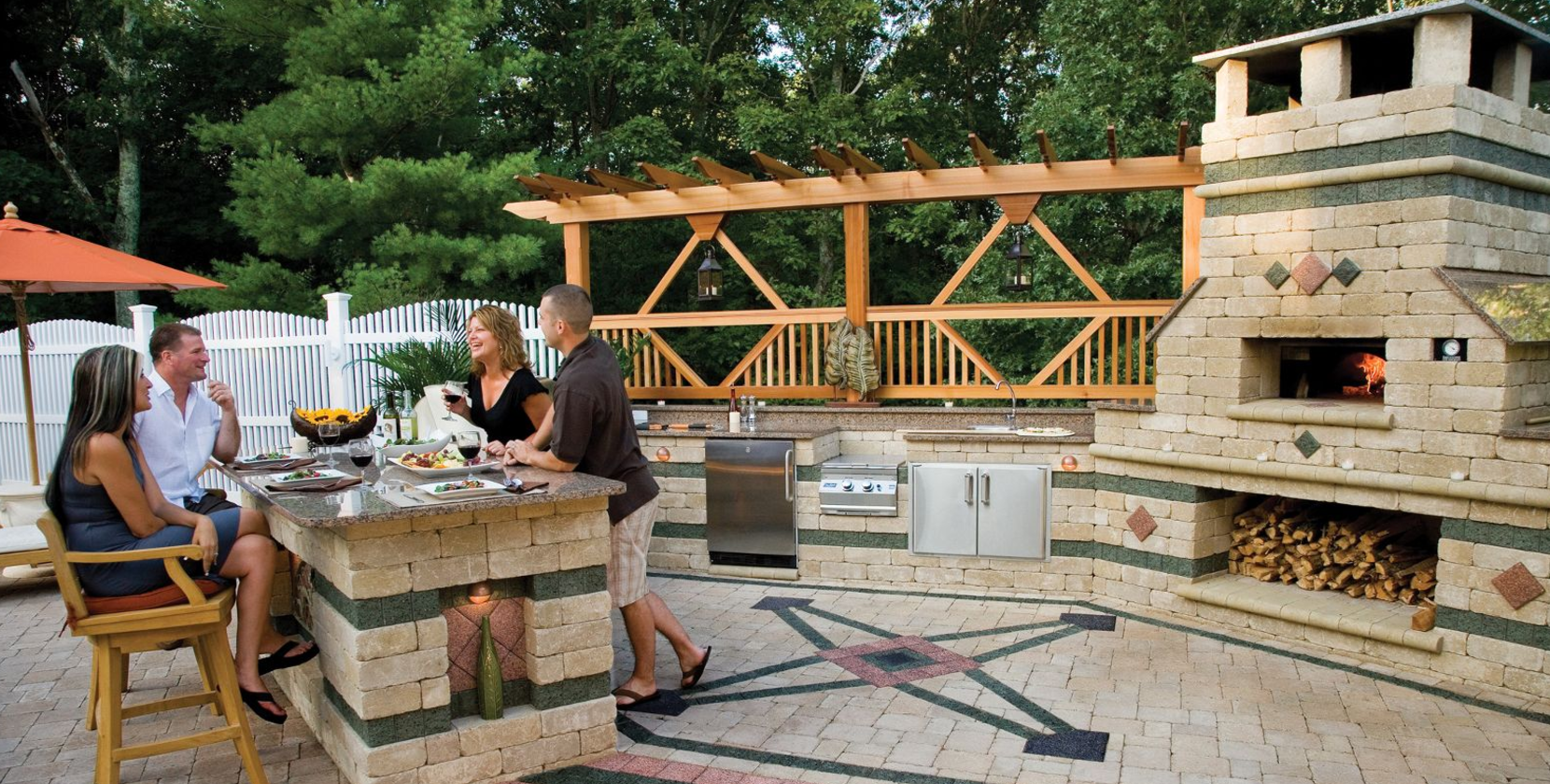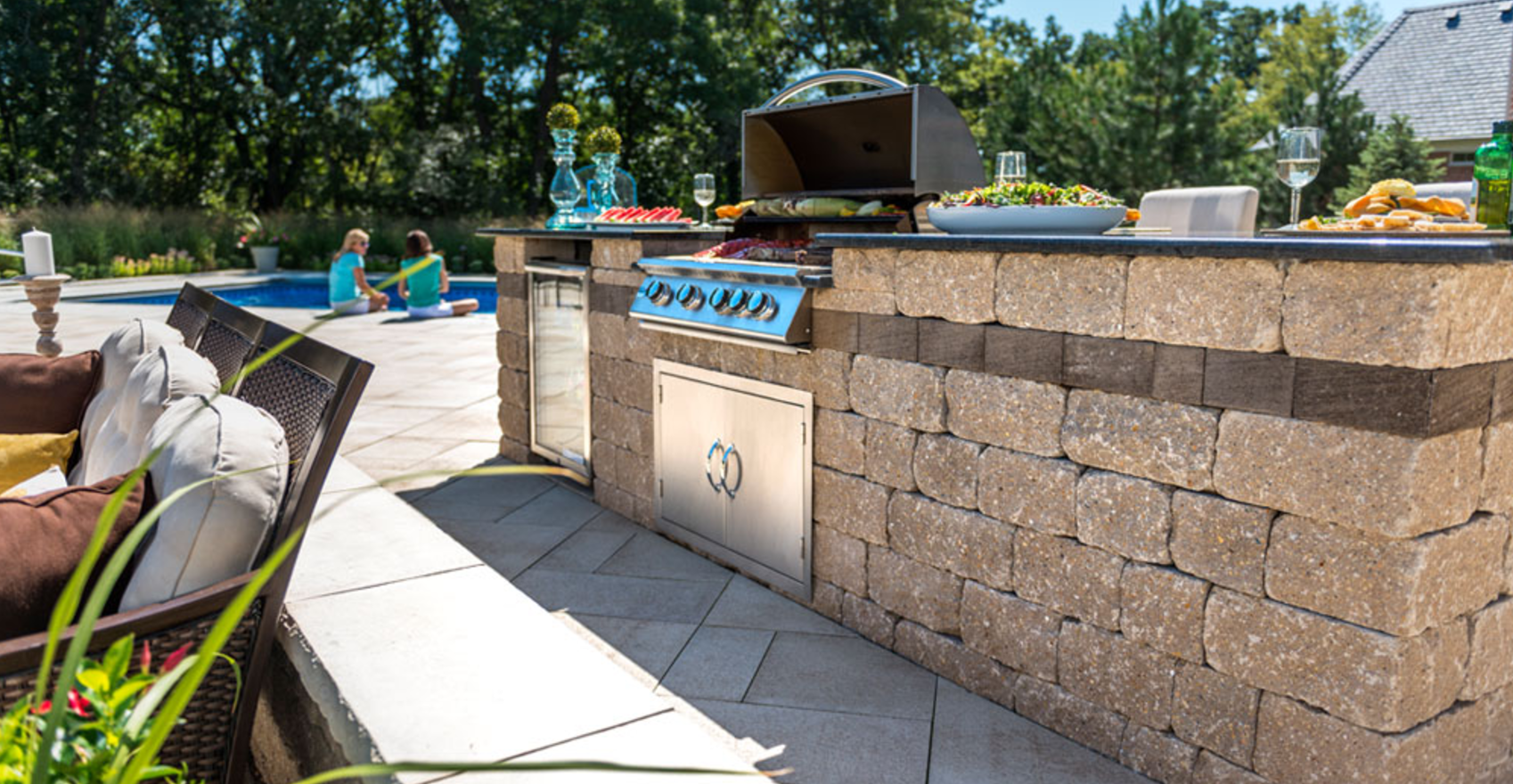 —
Meld personal vision with safety and structure.
Presenting the most reliable and established brands in the industry, we assist each homeowner, contractor, and commercial business develop their outdoor kitchen space into a cost-effective, visually stunning dining area with purpose and style.