—
Your trusted partner for massive stock,
aggressive pricing, and dedicated customer service.
From natural stone to pavers and walls, bulk material and hardscape lighting, our nursery and stoneyard excels at offering optimum variety, the largest inventory in the Hudson Valley, and over 45 years of dedication.
Our wide offering of both natural stone and pavers & walls supports all your hardscape projects from start to finish. We've got you covered.
Throughout our company's growth, we have continuously developed our business infrastructure, insuring the highest level of customer service.
Since timeliness and care is key to you making money on projects, we offer reliable delivery service with full trailer load capabilities.
Inventory extends past stone and plants, we also offer comprehensive tools, concrete, fabrics, and everything else you need on the job.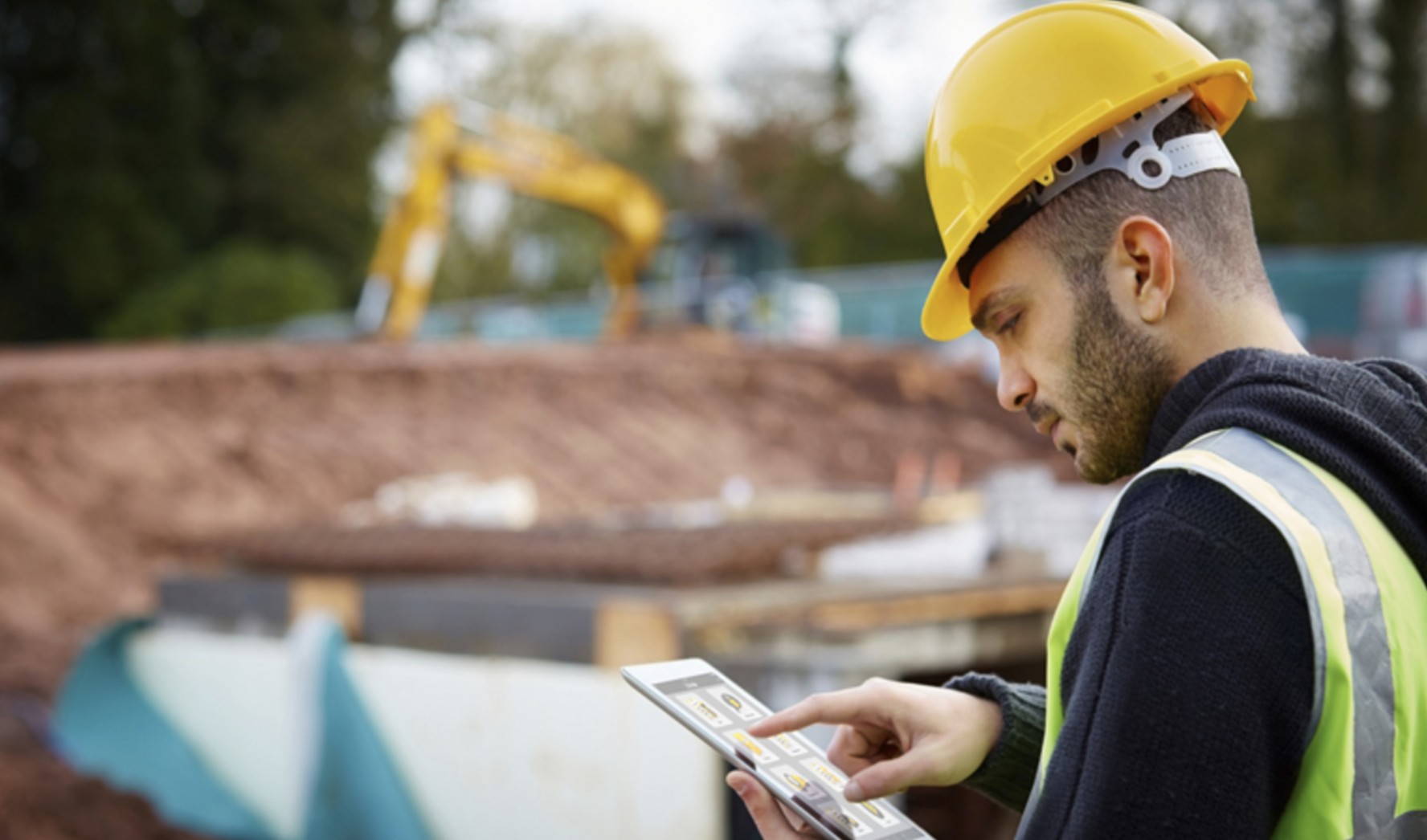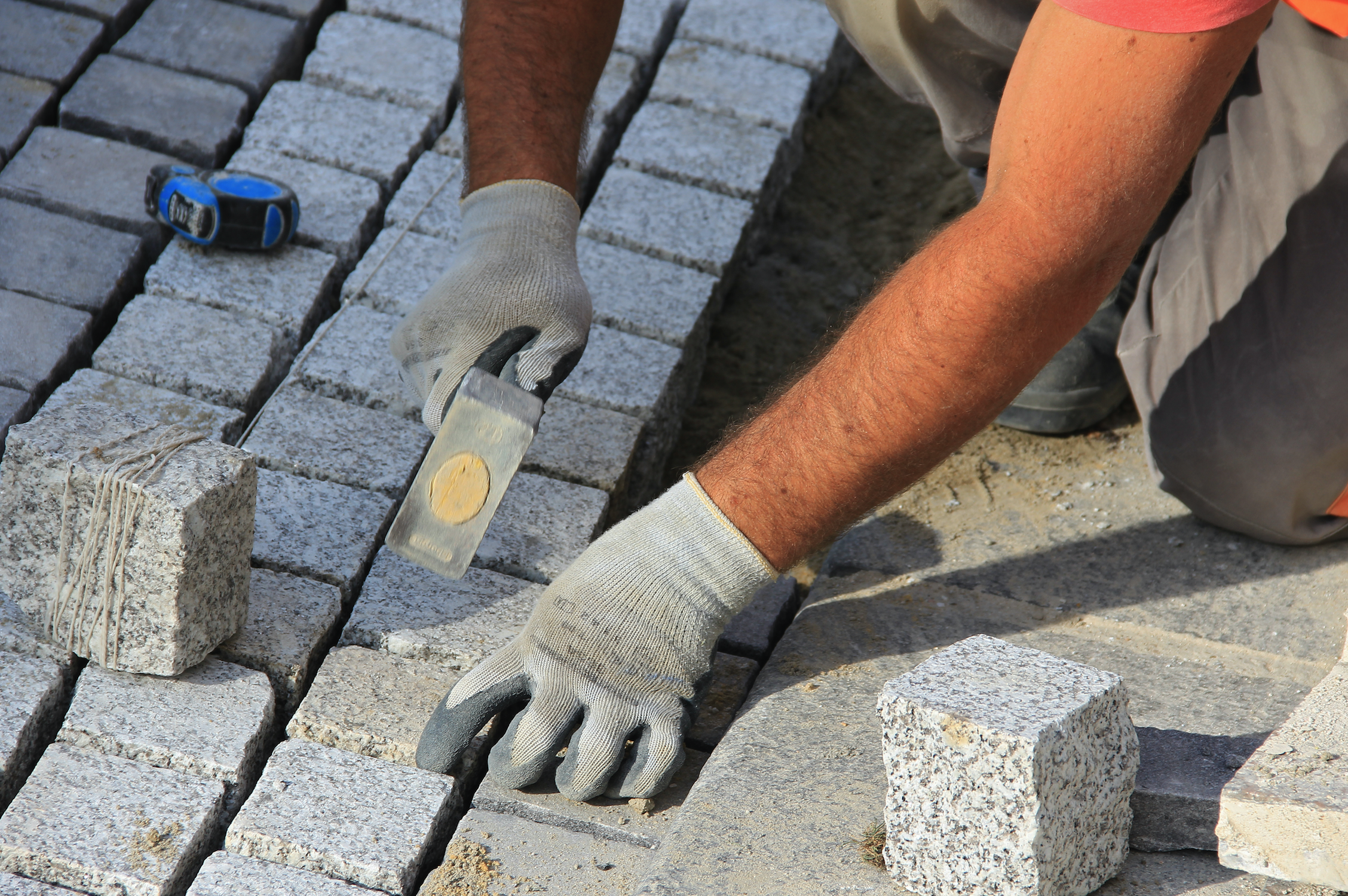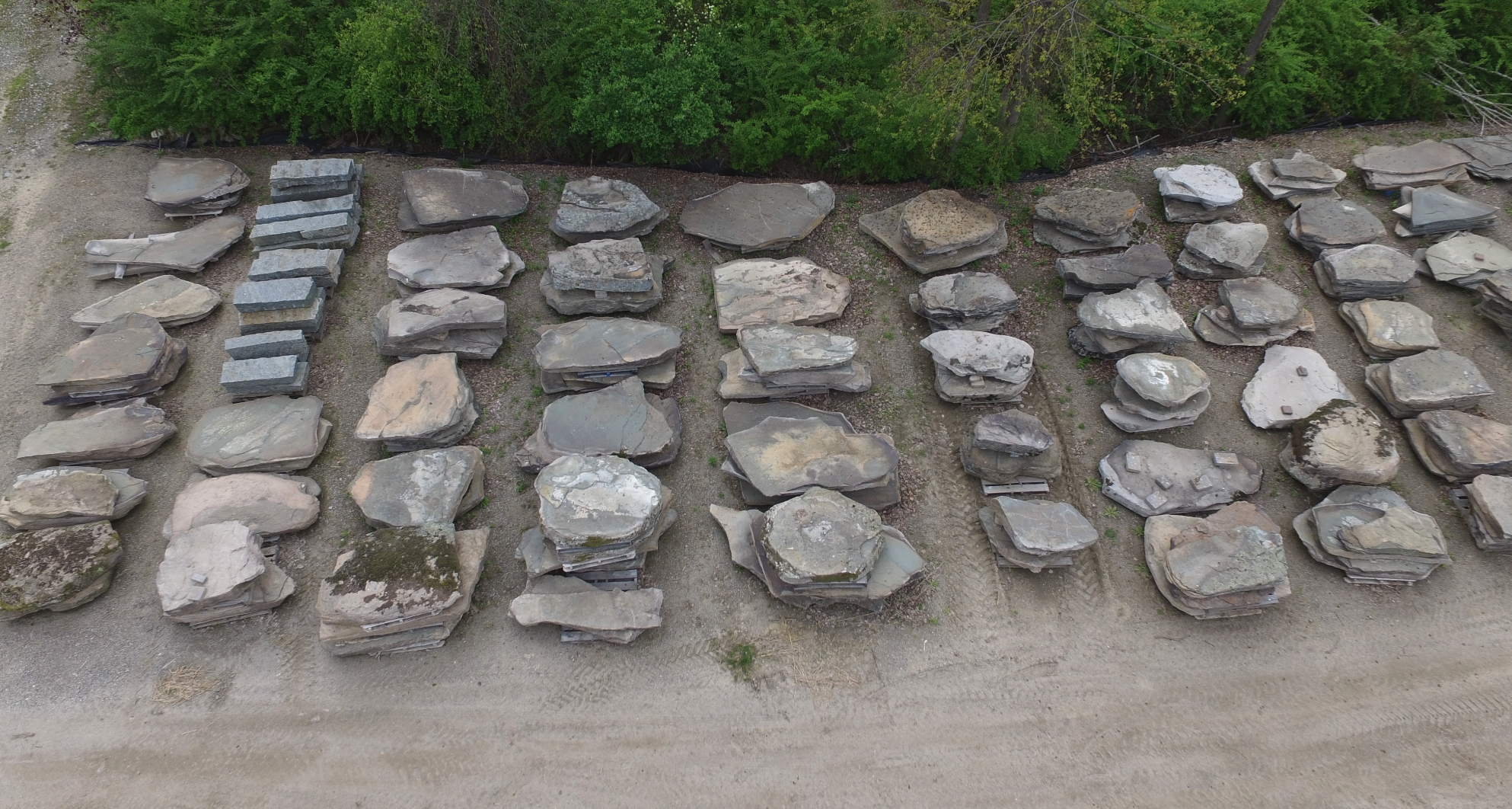 NO ONE STOCKS MORE STONE.
With over 45 years of supplying the landscape and hardscacpe trade, we are well-seasoned in guiding the needs of the professionals we serve. We assist a wide range of contractors and businesses on a regular basis, filling both larger commercial supply needs and residential requests. Our property features over nine acres of stone inventory, assuring that each designer and contractor will find the specific material they're after, even when searching for hard to find items. From the planning phase to the final delivery, our specialists meet the needs of the community's landscape professionals in NY and NJ.