ILLUMINATE YOUR LANDSCAPE
A thoughtfully conceived outdoor lighting design changes the function and structure of any outdoor living space.

After over forty years of serving the landscape community, we pride ourselves in listening and guiding each individual customer--from hardscape design to crucial lighting accents. Proper, balanced lighting provides both a sense of safety and beauty to a space, illuminating the walkways for uninterrupted travel, and highlighting the corners of the landscape that deserve extra focus. From architectural uplighting to brightened walkways, landscape lighting elements are integral to a fully realized outdoor living design.
ECO FRIENDLY
Minimize your electrical bill and carbon footprint through modernized LED outdoor lighting systems.
BEST QUALITY
We stock outdoor landscape lighting fixtures, transformers, and replacement parts to all price ranges.
UP TO DATE TECHNOLOGY
Design features include timers, sensors, and additional technology for balances your electrical usage.
HIGHLIGHT YOUR PROPERTY
Lighting design is key in highlighting a water display, fire element, poolscape, or a lush landscape.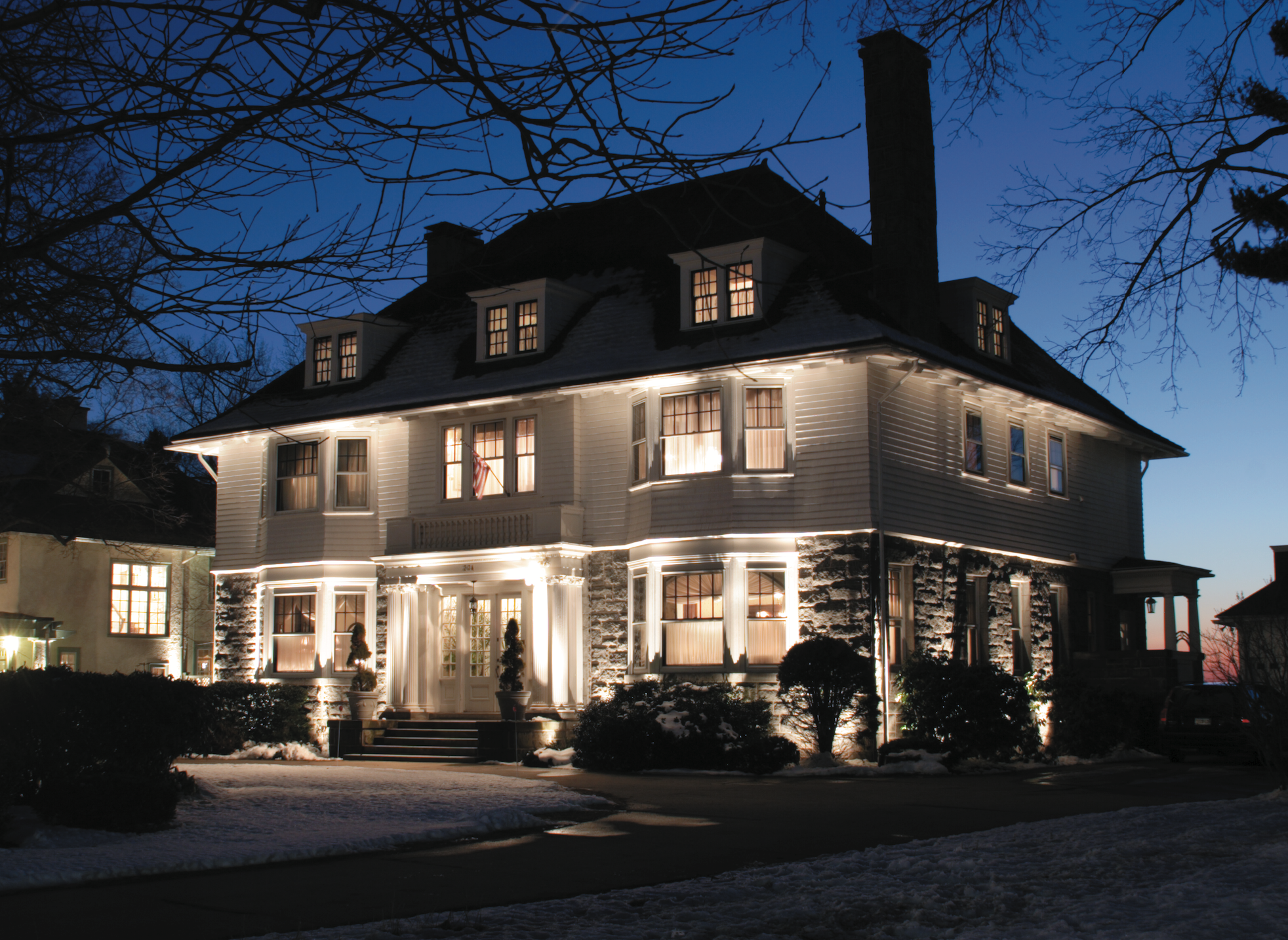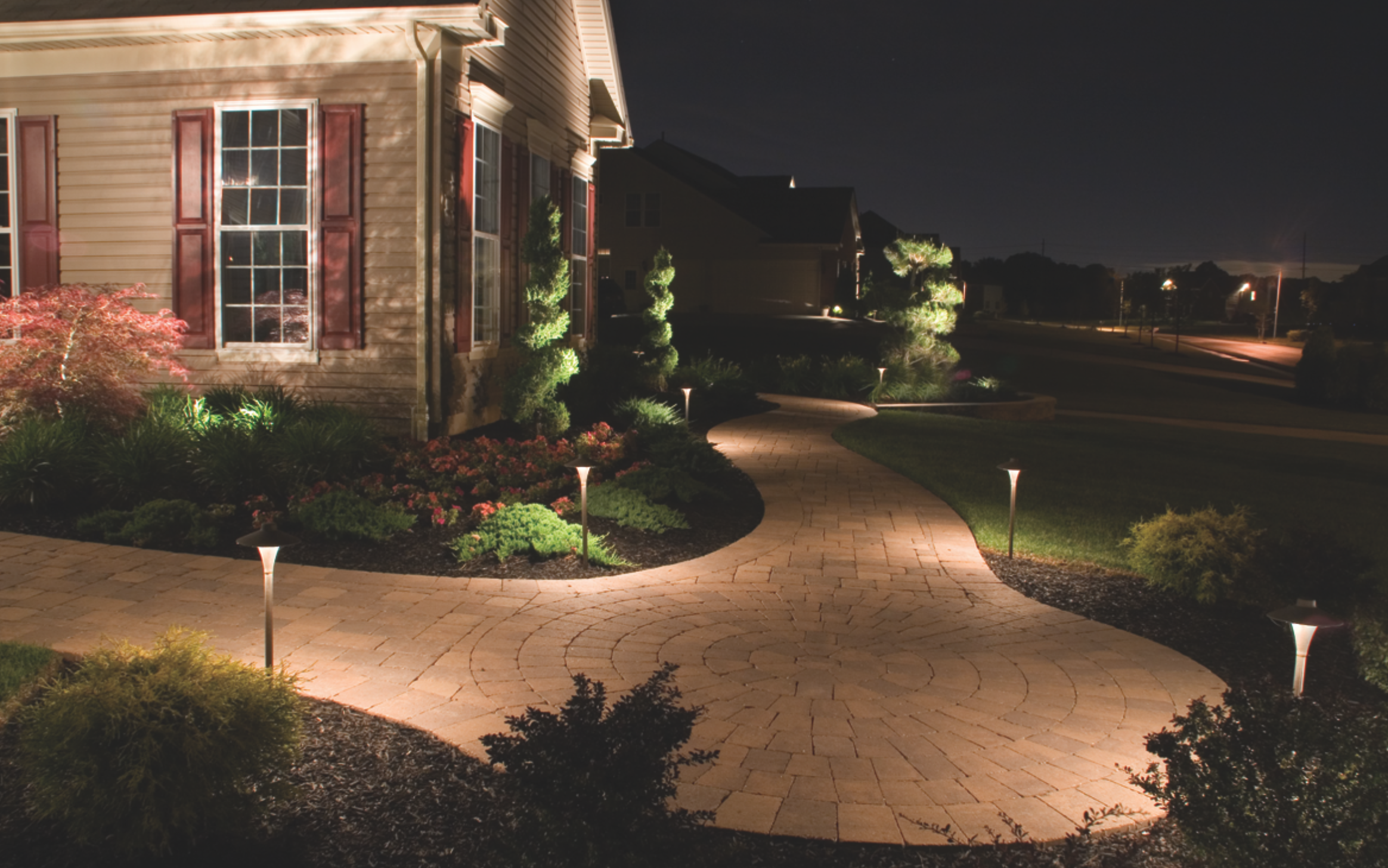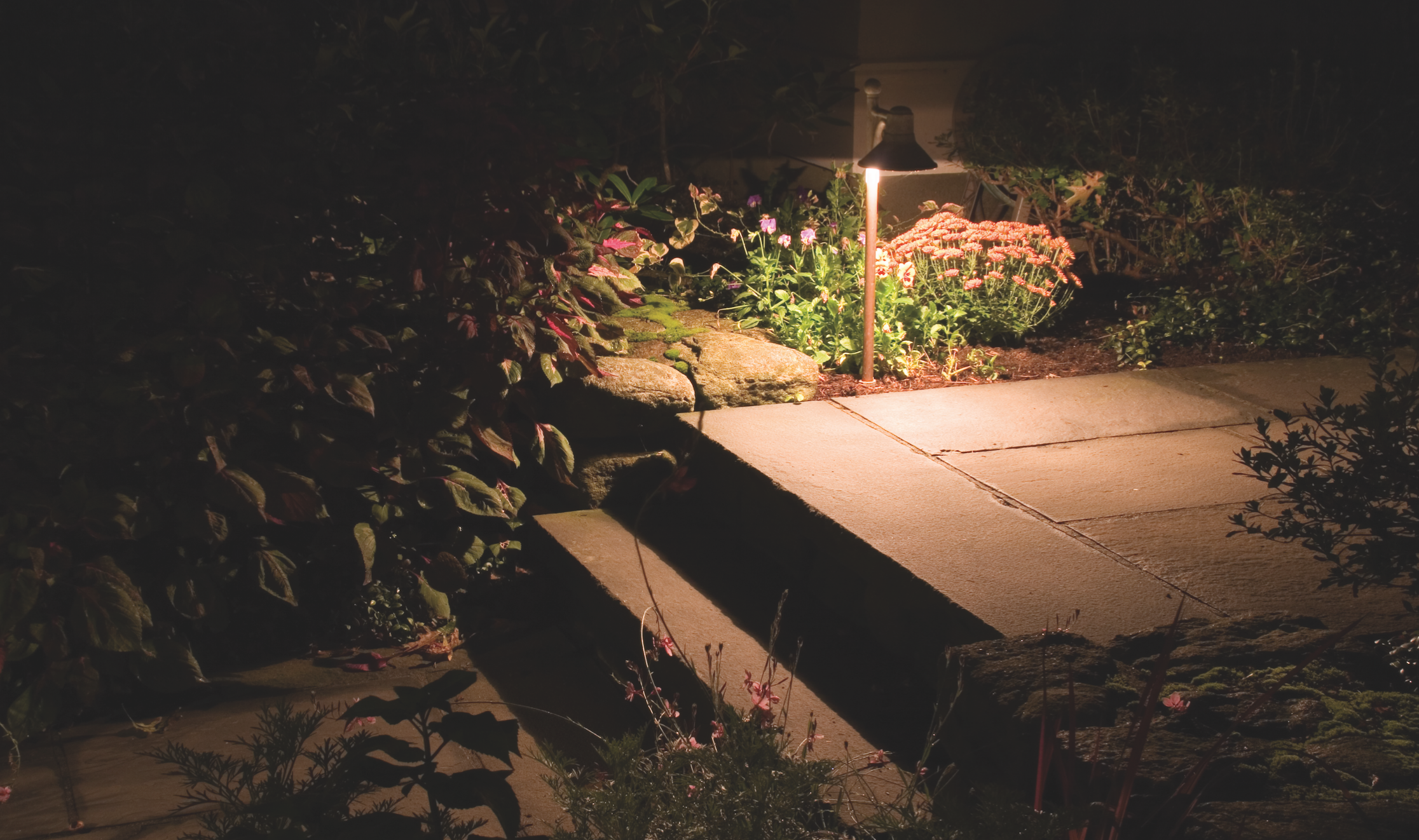 —
Landscape lighting transforms spaces and increases curb appeal.
Both practical and artistic lighting feature illuminate the hard work and investment devoted to your home's landscape. Our brands offer the most state-of-the-art and energy efficient LED solutions for balancing the appearance of any yard, patio or garden-for both residential and commercial properties.